index
About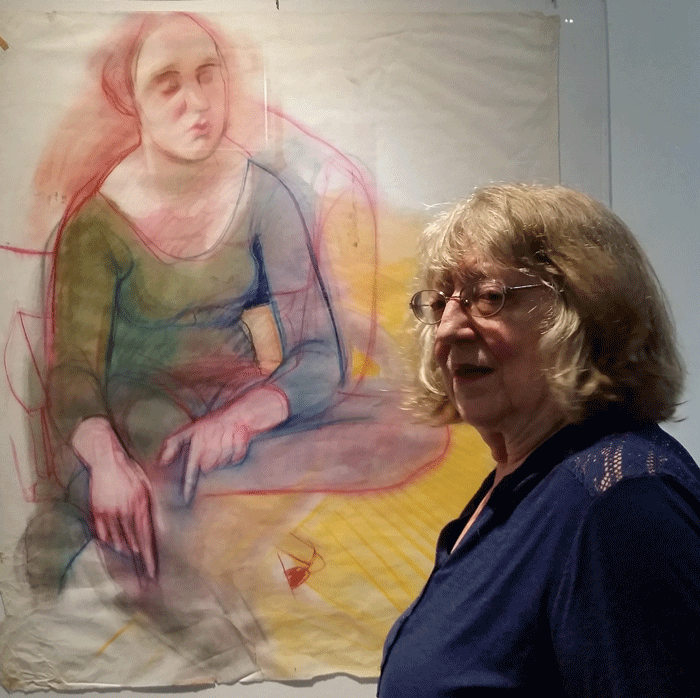 This would be the caption.
This web site contains art work and writing by Minerva Durham.
The art work is divided into several sections:
Works currently available
Works in pastel done before 1992
Works in other media done before 1992
Figure and anatomical drawings after 1992
The Writing section is headed by a ☛Table of Contents.